From old 8-bit classics to the latest shooter, science fiction has never ceased to be a source of inspiration for game developers...
You know that feeling? The one where you've found yourself traveling through a deserted planet or trapped on a spaceship with only your gun for company? Then you will have experienced the joys of the sci-fi genre. To celebrate the return of Power UP we've pulled together a list of some of our favorites…
THE ULTIMATE FRIENDSHIP TEST: PORTAL 2
The desolate facilities of Aperture Laboratories, with their maze of empty rooms and ever-confusing puzzles, make up the backdrop of this game. Under the watchful eye of one of the most charismatic AIs of all time, GLaDOS, it's you and your Portal Gun against a series of increasingly intricate puzzles. Its two-player mode is especially great and some even call it the ultimate friendship test.
INTERPLANETARY GAME OF THRONES: DUNE II
Based upon David Lynch's 1984 film, Dune II is regarded as the first real-time strategy game. As the commander of one of the interplanetary houses, your mission is to harvest precious spices, build a military force and eventually wrestle with other houses for the control of the planet Arrakis. Classic.
EPIC SPACE OPERA: MASS EFFECT
If I had to describe this game in a few words, I would say 'spoilt for choice'. You have the opportunity to customise everything, from your character's appearance and weapons to their unique backstory. Also, your save can be carried throughout the series, meaning that by the end of Mass Effect 3 you and your alter ego have gone through the journey of a lifetime.
POSTAPOCALYTPIC WASHINGTON: FALLOUT 3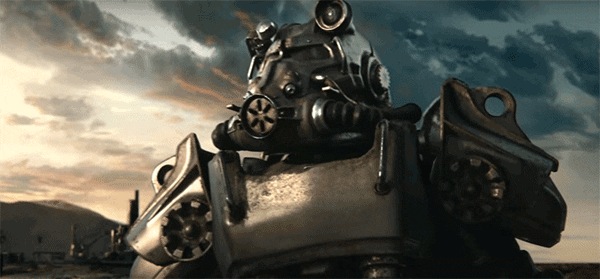 Fallout and Fallout 2 were interesting point-and-click games, but it was only when Bethesda Game Studios took the lead that Fallout became the cult phenomenon it is now. And with its quirky retro-futuristic setting and the endless possibilities to explore, it's almost impossible not to love it.
ATMOSPHERIC PERFECTION: SYSTEMSHOCK 2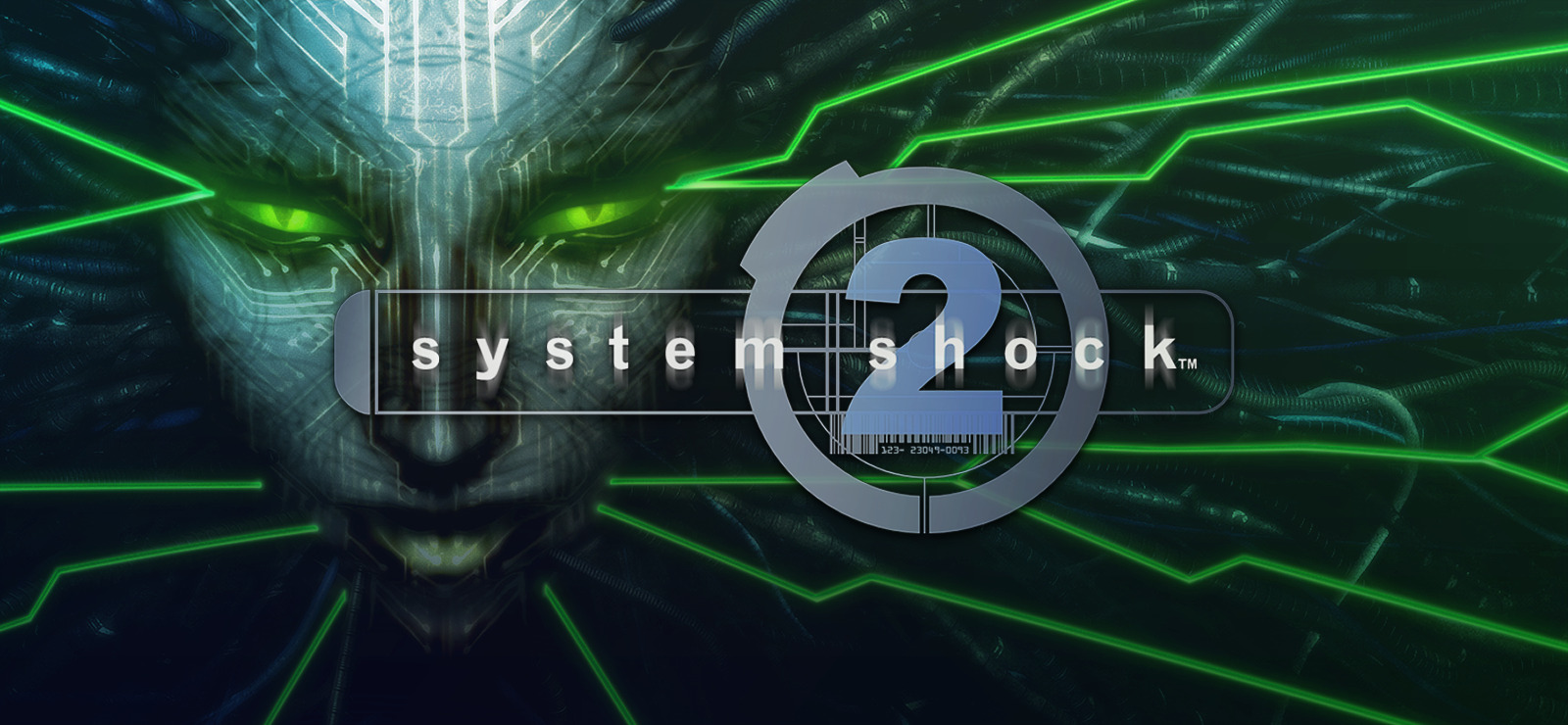 Born to be a standalone game, and later changed into a sequel, Systemshock 2 is an adrenaline filled space horror. There is nothing scarier than waking up on a spaceship with no recollection of what's happened. Or maybe there is? The ship is also invaded by an unidentified alien, and ammunition is scarce.
TITAN OF THE GENRE: STARCRAFT
Zerg, Terran or Protoss? If you've played it, you know. If you haven't, you should totally find the time. You can choose your preferred space race, build your own base and then commence fighting with other players on Starcraft's excellent online multiplayer mode. First published in 1998, it contributed to the birth of a successful pro-gaming scene in South Korea, so much so that players have become celebrities.
FUTURISTIC FINERY: DEUS EX
With a setting that includes a dystopian Earth with secret societies at war for world domination, the Deus Ex franchise sounds like a cliché. However, it is one of the most compelling first-person shooters out there.
PURE NOSTALGIA: TIMESPLITTERS 2
I can just picture it in my head, four kids crammed in front of a Gamecube, a tiny TV split screen, four tangled controllers and a lot of shouting. Timesplitters 2 is one hell of a ride!
DEATH AT WARP SPEED: FASTER THAN LIGHT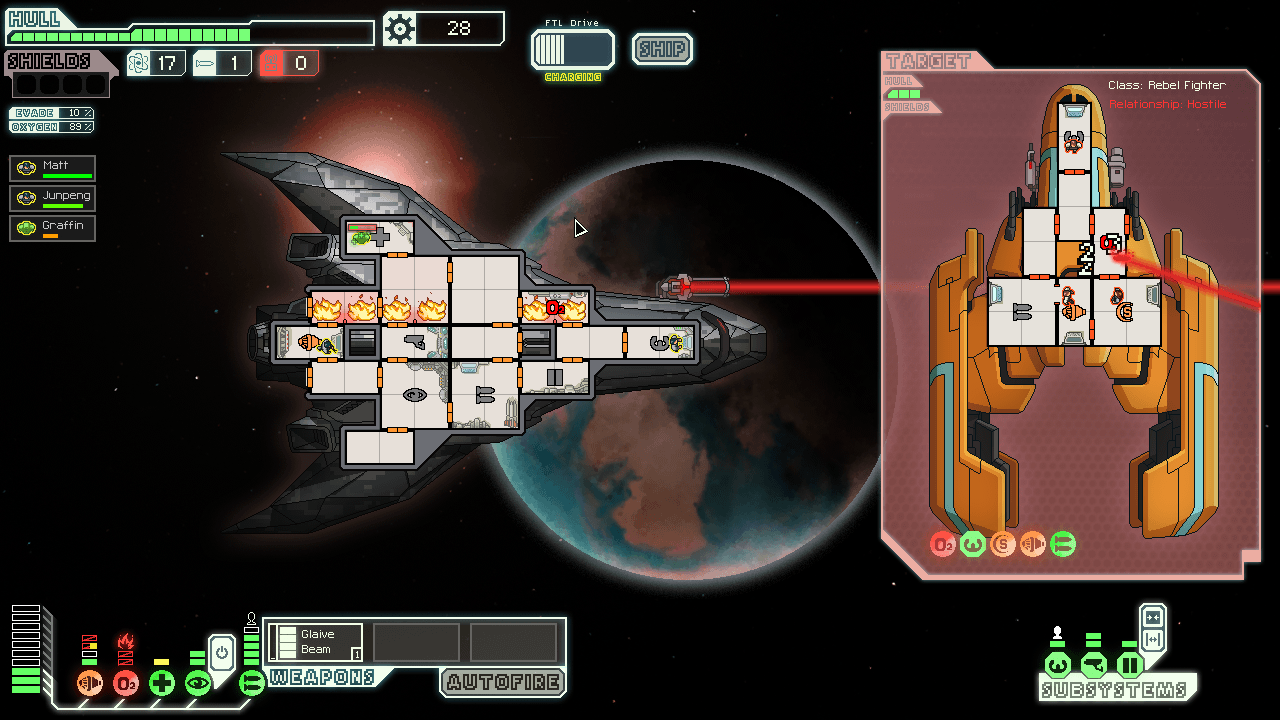 Sometimes delving into the depths of Steam can reward you with indie gems like Faster Than Light. The graphics and gameplay are pretty simple, but you get to control a spaceship that is the closest thing to being the captain of the Enterprise. It's also really hard not to set your ship on fire every time, but I guess that's part of the fun!
QUANTUM GAMING: HALF LIFE 2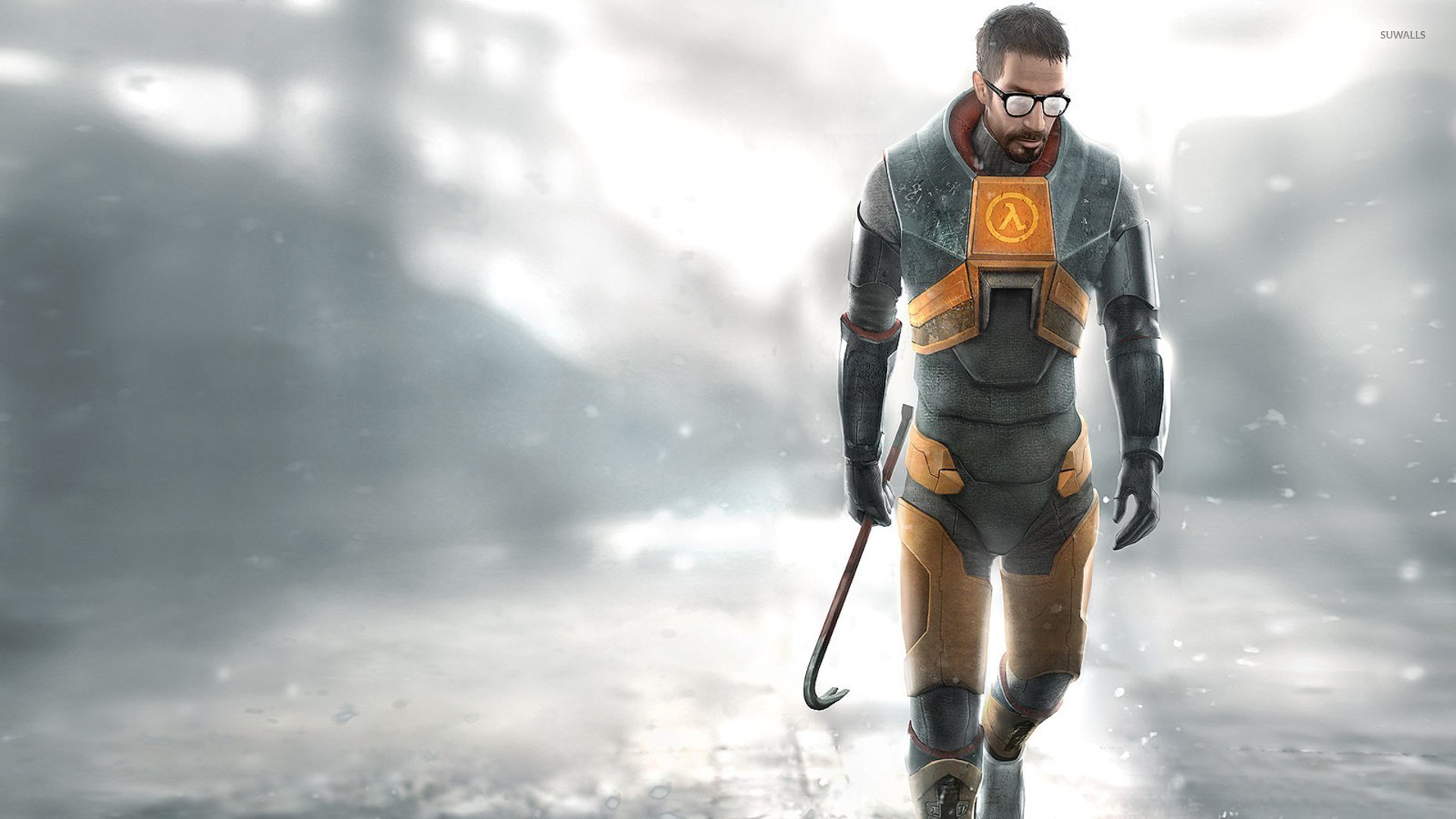 Is Gordon Freeman one of the best playable characters of all time? With his quantum mechanics background and non-existent military training, he might as well be. What really stands out in the Half-Life franchise is the gameplay, minimal dialogue and lack of cutscenes.
---
Play your way through 160 consoles, hundreds of games and four decades of gaming history at Power UP this Easter.